JustChem,is a leading manufacturer of food additives in China over 10 years.We are professional in supplying food ingredients and additives to clients. With advanced technology, our exporters are developing goods with proper procedures. Today we like to talk about the main benefits of choosing food additives manufacturer China.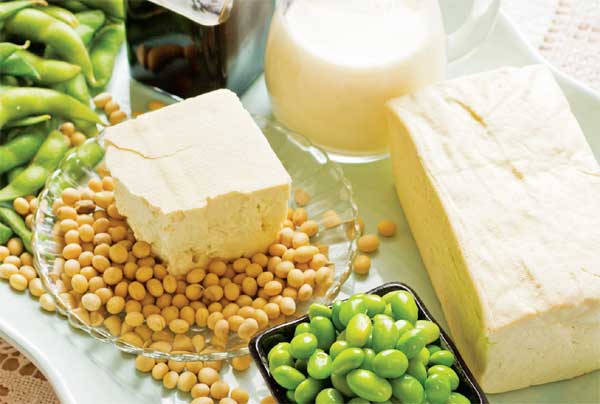 1. Get the best customer service.
Chinese is very diligent you know.About our customer service and sales team,we like to give 100% satisfied service.We provide 7*12 hours, and whenever you need, we will always here with you, and besides, we can provide one stop purchasing for you, and when you purchase our commodities, we can arrange testing, custom clearance, and logistic for you!
2.Strict control system for quality guarantee.
Quality is the life of our factory, first, each raw materials, come to our factory, we will test it first. If qualified, we will process the manufacturing with this raw materials, if not, we will return it to our supplier, and after each manufacturing step, we will test it, and then all the manufacturing process finished, we will do the final test before the commodities left our factory.
3.Free sample.
As one of the leading food additives manufacturer in China,JustChem, we are looking forward to bulid a long business relationship with you.We can provide free samples for you before you buy commercial quantity.
4.Wide range of food additives products,wide selection.
We are mostly supplying ingredients like Agar, Xanthan Gum, Sodium Alginate, Sodium Carboxymethyl Cellulose, Sodium Ascorbate, Calcium Citrate, Citric Acid Monohydrate, Potassium Citrate, Sodium Citrate, and etc.We provide possible options to consumers to buy right ingredients via online. One can order products with few clicks and save lots of your time.
---
Post time: Feb-10-2018