Shanghai Just Import and Export Co., Ltd. is a professional supplier specializing in food additives and food ingredients. Our headquarter and manufacturer was founded in 1992 and located in Quanzhou, Fujian province.Based on advanced technology and strong support from various sources, in 2016, We set up a branch company in Shanghai and create our new brand JUSTCHEM, dedicating to offer better sales service for food additives as well as to expand overseas markets.

Justchem have departments including international sales, purchasing, technical, after-sales service, network engineering, general affairs, etc. We are able to offer service and support in English, Portuguese, Russian, Japanese, Korean and other languages. Within the efforts of all staff of us, our market has covered more than 40 countries and areas, which prompting us to be the most reliable partner of food producer and merchant all over the world.
At present, Justchem Company has became one of the main worldwide suppliers of food additives and ingredients. Our main category contains the below: Agar Agar,Xanthan Gum,Sodium Alginate,Sodium Carboxymethyl Cellulose (CMC) ,Calcium Alginate,Propylene Glycol Alginate(PGA),Carrageenan,Sodium Saccharin ,Aspartame,Sucralose ,Liquid Glucose,Maltodextrin,Stevia ,Acesulfame-K,Ascorbic Acid ,Sodium Ascorbate,Calcium Citrate,Citric Acid Monohydrate,Potassium Citrate,Sodium Citrate,Sodium Lactate,Sodium Tripolyphosphate (STPP),Sodium Acid Pyrophosphate,Monosodium Phosphate,Potassium Pyrophosphate (TKPP) ,Monosodium Glutamate(MSG),Sorbic Acid ,Potassium Sorbate ,Sodium Benzoate,Potassium Benzoate,Calcium Propionate,Benzoic Acid,Non dairy creamer,Vanillin ,Egg Yolk Powder,Vital Wheat Gluten and etc.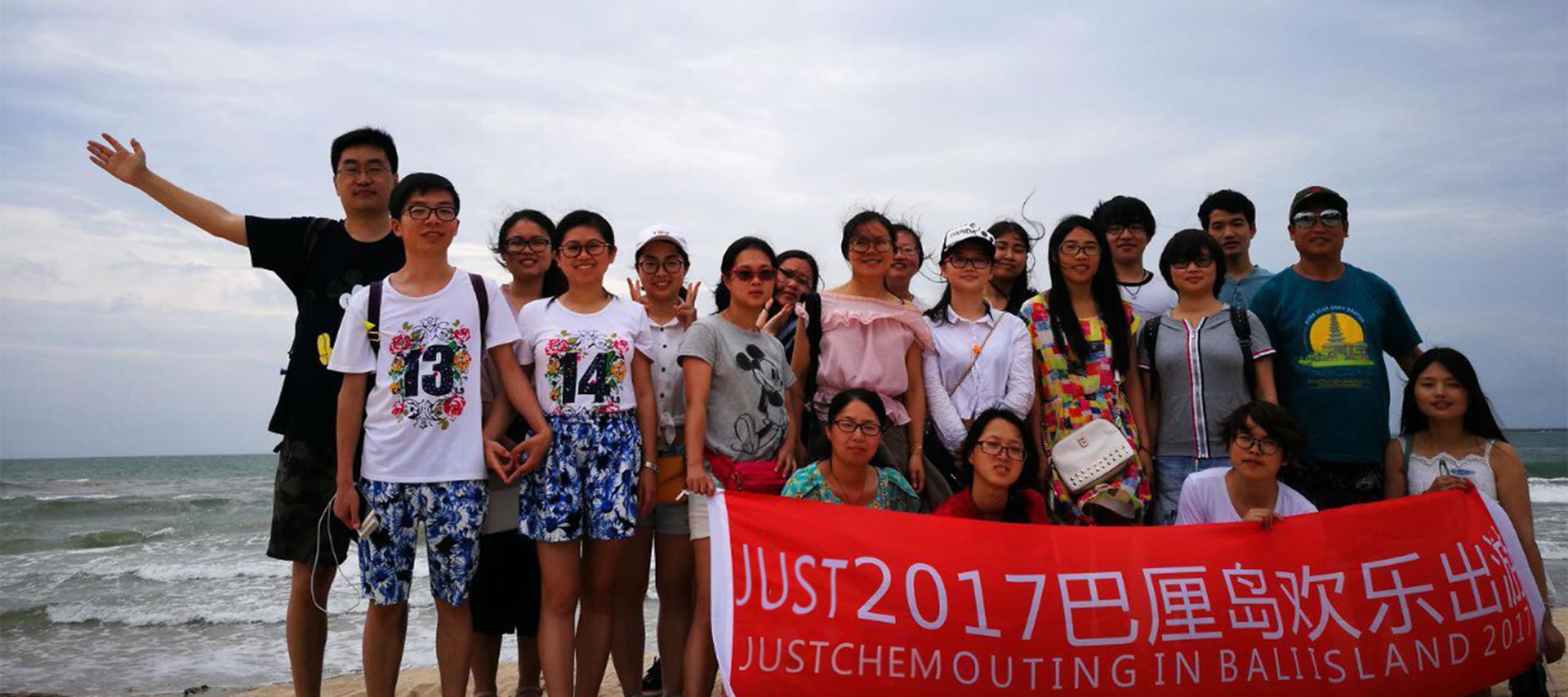 We offer you 7*24 online sales service. We are committed to offer superior service and satisfy the needs of every customer. We welcome customers from all over the world and Justchem is willing to have sincere cooperation with you for common development and win-win future!
Looking forward to cooperating with you!
Shanghai Just Import and Export Co., Ltd
Address: 9F, Building F, 7001 Zhongchun Road,Shanghai China
Tel: +86-21- 51061786 Email: info@justchem.com
7*24 Hours line: +86-15618159355  Contact person:Ms Amy
Headquarter: No.41 Binhai Road, Shenhu,Jinjiang ,Quanzhou,Fujian Province
Factory Address:Xunguang Industry Park ,Shenhu ,Jinjiang,Quanzhou,Fujian Province