It  is  China's Ching Ming Festival from 5/April to 7/April, JUSTCHEM team was  traveling in Lijiang and Dali City.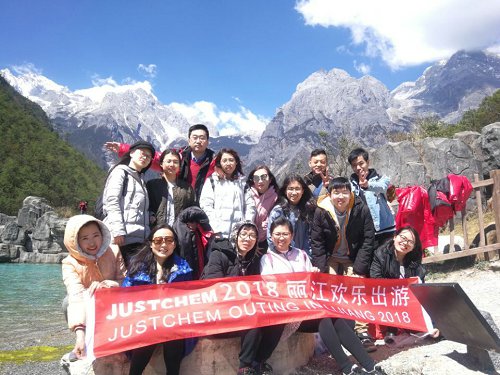 We climbed the majestic Yulong Snow Mountain, and our 5  fellows challenged the altitude of 4680M In Yulong Snow Mountain.
Then we visited the beautiful Blue Moon Valley, Everyone is very happy to come here,it is so nice!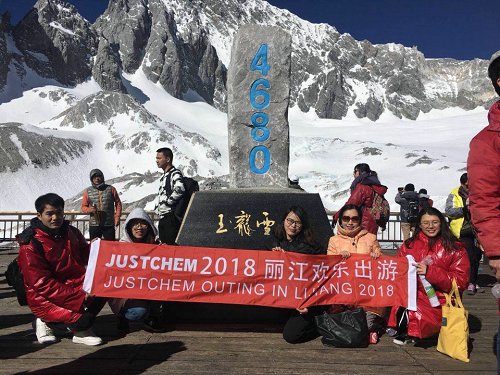 Then we took 3 hours to Dali city, we feel the cultural atmosphere in Dali.We visited the Chongsheng Temple, and all of us made a wish for our family.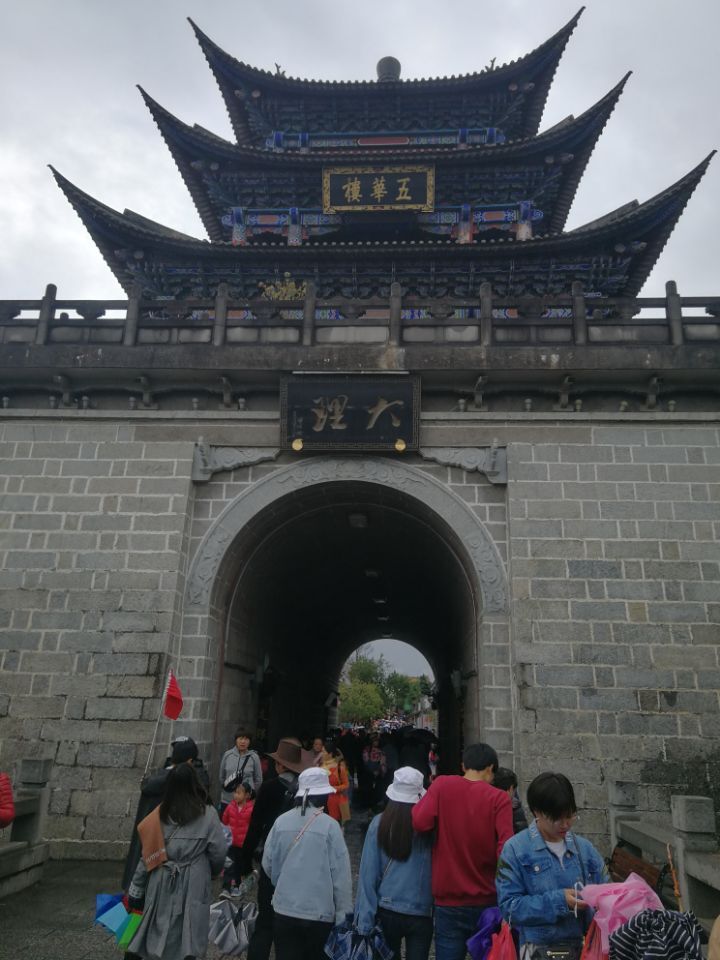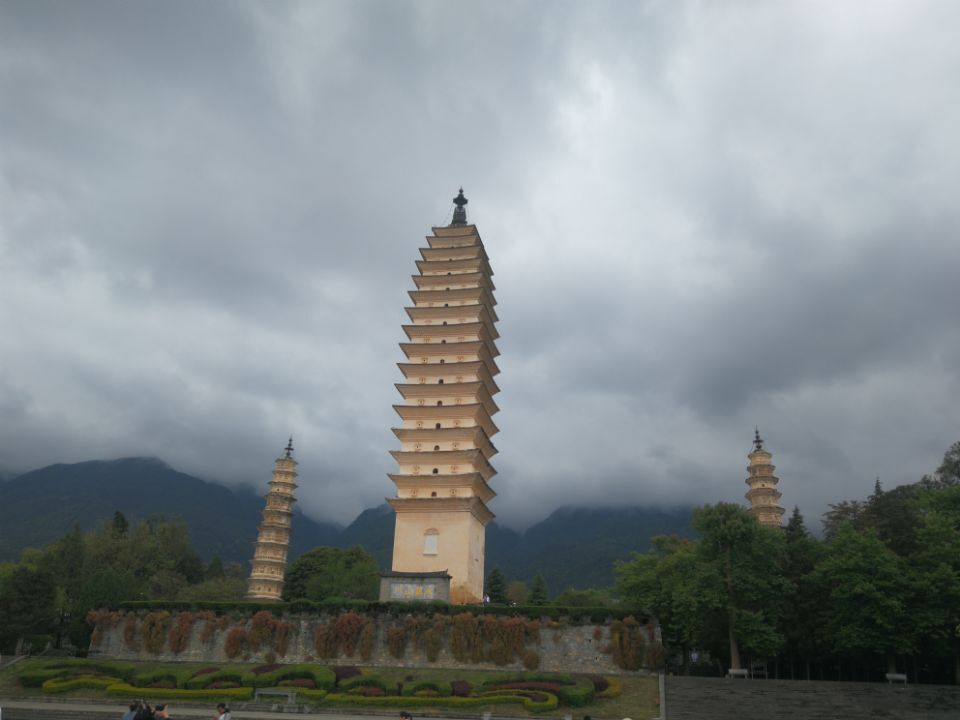 Last day we ride horses and paddled a boat, we are so happy and JUSTCHEM Team is a dynamic team!