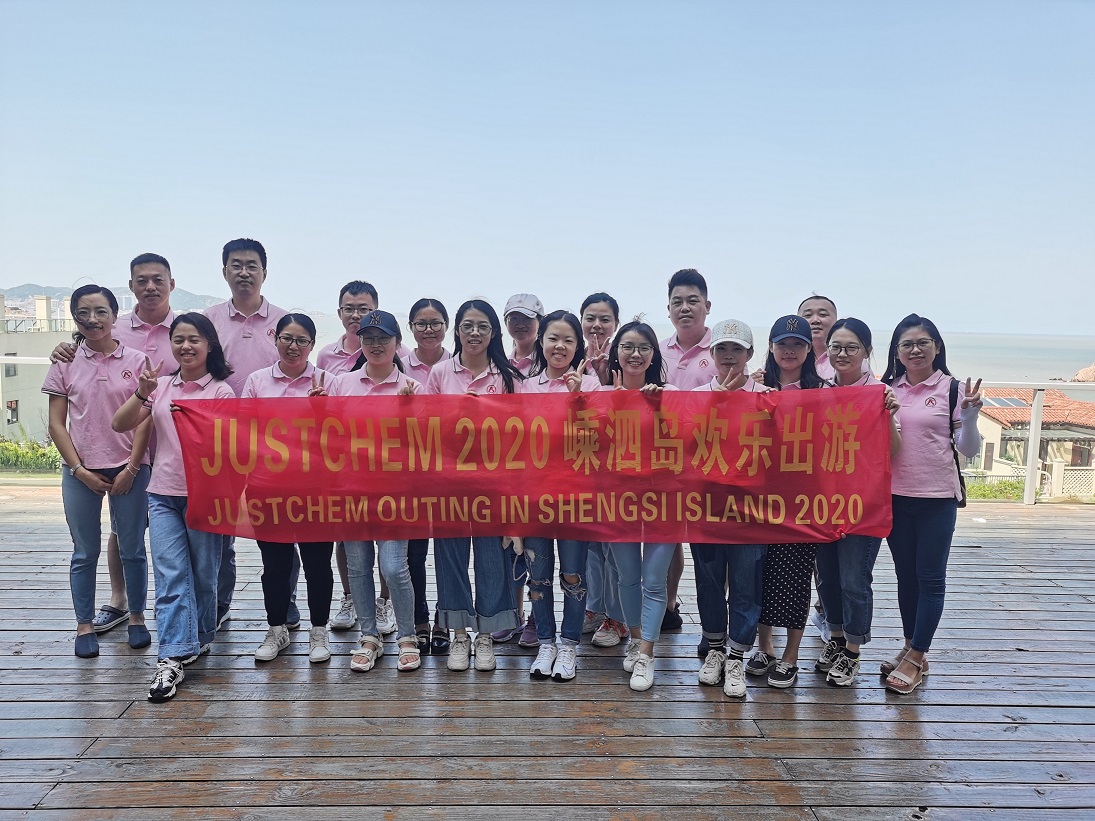 Last weekend Justchem organized a trip. We went to the nearby Shengsi Islands.
Shengsi Islands is the only national island scenic spot in China, known as the "sea fairy mountain" reputation, with "blue sea strange reef, jinsha fishing fire" and other features of original ecological tourism, has been recognized more than 50 scenic spots.
The whole day's trip is going up the mountains and down the sea. In the morning we went to Liujingtan, We saw the endless river and beautiful lighthouse. We took a commemorative photo at the watchtower. Then we went fishing. With excitement, we got on the fishing boat. The boat master was very helpful and helped us catch a lot of fish. We had seafood feast that day.
Because a typhoon passed by the day after tomorrow, we had no choice but to rush back to Shanghai that day.It's a small regret that we can't finish the whole journey , if we have chance we will go there again to enjoy the beauty.
---
Post time: Sep-12-2020